© Lars Soerink - all rights reserved. No use of images or text without prior written consent.
Workshop opportunities in 2016
Workshops are a wonderful way to expand your photographic and creative horizon. Provided you find someone who truly shares his knowledge and ideas.
Lars provides workshop opportunities for interested groups all over Europe. His preferred style is a deep immersion in both surroundings and photographic subject matter: technical tips and fieldwork demonstrations go hand in hand with participant image reviews that are usually a highlight of every workshop, according to the feedback we get.
Mind you though; a workshop is not a week of casual relaxation and some leisurely snapping of fantastic images. It takes some commitment - but you'll find it worth every second of it.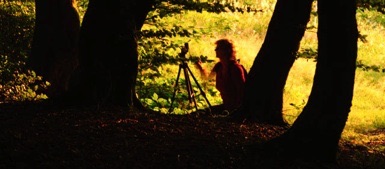 Workshop participants in Morvan, France