© Lars Soerink - all rights reserved. No use of images or text without prior written consent.
Keep up with the latest
Lars keeps a news blog on the Vildaphoto website. See below for the most recent entries. All entries are written in Dutch, for an English translation please use Google Translate through this link.
To keep up with day-to-day odds and ends, connect on Facebook through the link below, and follow Lars on Twitter.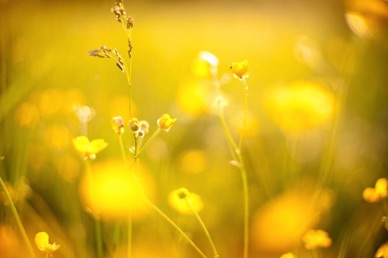 Buttercups in grassland close to home, The Netherlands